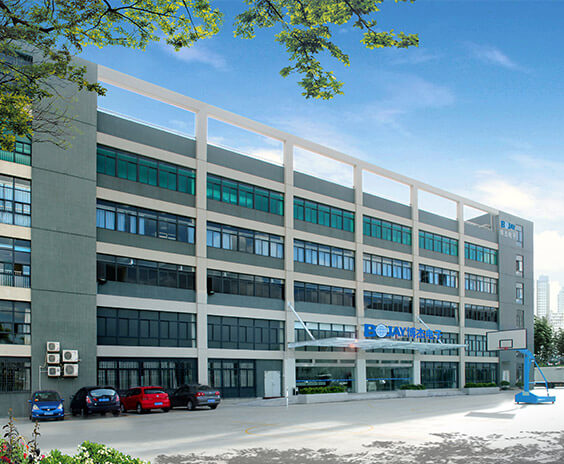 Zhuhai Bojay Electronics Co.,Ltd. is a high-tech enterprise focusing on R&D, production, sales and related technical services of industrial automation equipment and accessories, dedicated to providing customers with automated testing and automatic assembly one-stop solutions.
Our products are mainly used in Functional testing and product assembly of electronic products in Consumer electronics, automotive electronics, medical electronics and industrial electronics, helping customers realize semi-automation and full automation of production lines, improving production efficiency and product quality performance. Our main customers are the world's top 500 companies, including Cisco, Google, Amazon and Dell, as well as Foxconn, Quanta, Compal and Wistron.
Bojay Electronics is a industrial and technology conglomerate. Our multinational organization provides a wide range of Test and Automation solutions to the world's leading high tech and consumer electronics companies. A leader in 5G and emerging mm radio technology, Acoustic Test equipment, Optical Test Systems, Functional Test, ICT and automation equipment and automated inspection systems.
Our multinational organization located in Zhuhai (HQ), Suzhou and Chengdu China. Sunnyvale CA and Boulder Colorado. Our core strength is providing a broad range of test systems combined with the cost and logistical advantages manufacturing and local support in Asia. We can also provide products, support and services in the United States, Thailand, Mexico and Brazil.